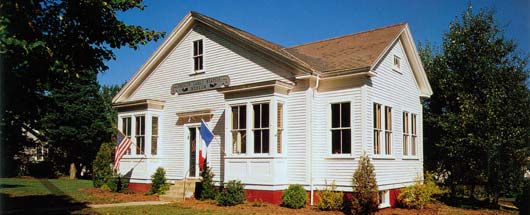 Free guided tours are available of an historic collection of original Atlantic undersea telegraphic cables, instruments, maps, and assorted memorabilia.
The station is part of American History. During World War I, General Pershing in France communicated with the US Government through this cable station.
In 1927 the message that Charles Lindbergh had landed in Paris came through this station from Paris. It was then sent to the rest of the United States.
Come and see history.
MILESTONE AWARD
The museum has won a major award from IEEE. For more details go to the Milestone Award web Page.
Milestone Award

MEMBERSHIP
Memberships help us maintain and operate the museum. Will you become a member!! Go to the supporter page of theis website.
| | |
| --- | --- |
| | |
| Storage Reel of Cable | Double Key Transmitter |